Fishing Rates & Information
Deep sea fishing trips include live bait, top of the line rods and reels,  & ice to keep your catch fresh. Our captains will also clean and fillet your fish.
Note: Listed price is for entire boat (not per person). No taxes or fees.
Rates for 30 foot boat (LOA) – up to 4 adults, or up to 6 with small children
Boat Name: The "Alexandria"
Twilight – $650
1/2 Day Private Charters – $950
3/4 Day Private Charters – $1,450
Full Day Private Charters – $1,600
Full Day Catalina Island or Offshore – $1,800
Full Day San Clemente Island – $2,000
Overnight Catalina (ask about lodging) – $3,300
*Please ask about pricing for targeting strictly Giant Bluefin Tuna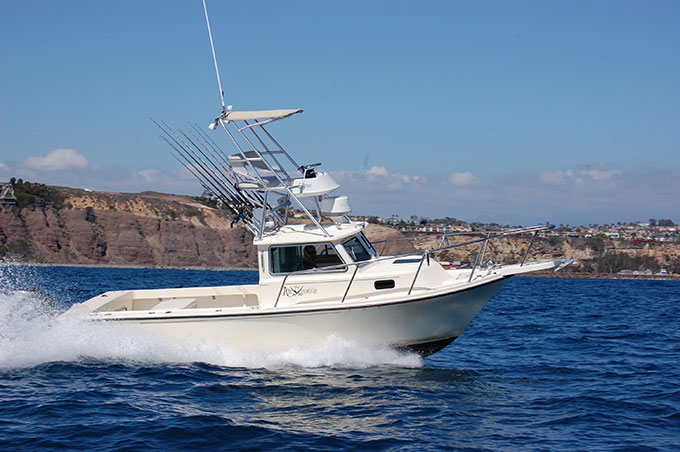 Rates for 35 foot boat (LOA) – up to 6 adults
Boat Name: The "Islander"
Twilight – $950
1/2 Day Private Charters – $1,350
3/4 Day Private Charters – $1,800
Full Day Private Charters – $1,950
Full Day Catalina Island – $2,050
Full Day San Clemente Island – $2,150
Whale Watching & Sightseeing – up to 6 passengers
1 Hour Harbor Cruise – $250
2 Hour Sunset Cruise – $350
2 Hour Whale Watching – $350
3 Hour Laguna Beach Cruise – $450
4 Hour Cruise – $600
Additional Information:
50% Deposit required when booking.
All fishing trips require a 30 day cancelation notice in order to have your deposit returned. Trips may be cancelled if weather is not permitting, in this case we will return your deposit if we are unable to reschedule the trip to fit your schedule.
Pricing does not include an optional gratuity for the crew (generally 10-20%).
Fuel surcharge of $50 on half days and $200 on full day offshore trips if gas at the dock exceeds $7.00 per gallon.
Loss of rod will result in an additional charge.
You will be responsible to have a copy of your fishing license in your possession on the day of departure (individuals under the age 16 are not required to purchase a license). The license can be purchased online at the California Fish and Game website, you can also purchase your license near our location if you are unable to get it online. A day fishing permit is all that is required (about $15).
Any violent or threatening behavior towards the Captain or crew will result in automatic trip termination without refund.
Coast Guard regulations, Absolutely NO Drugs Permitted Aboard Any Vessel.
Whether it's a half day, full day, or twilight charter, our mission will be to catch fish! 
PURCHASE GIFT CERTIFICATES HERE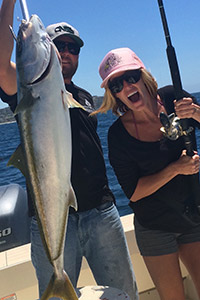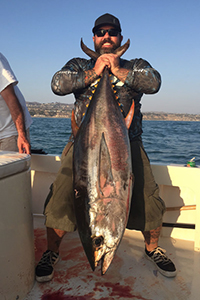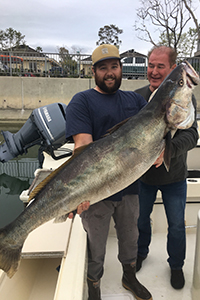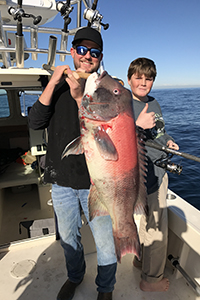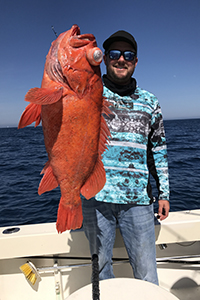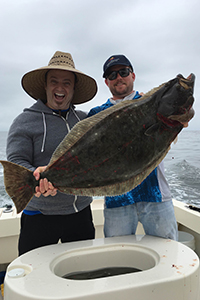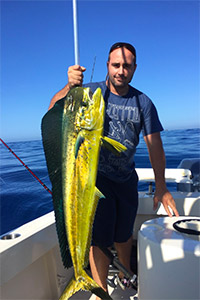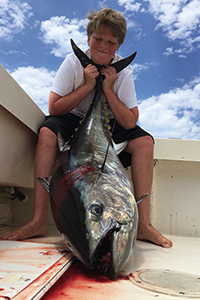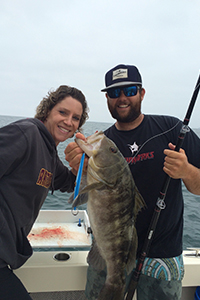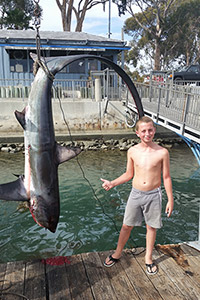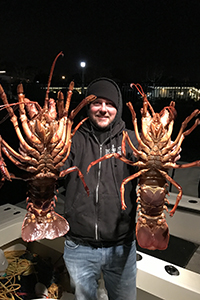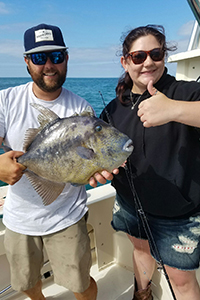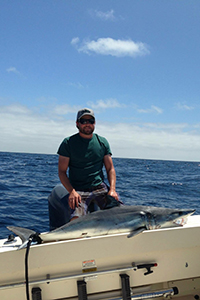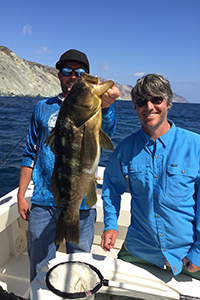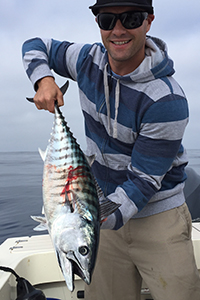 Dana Point Fishing Charters: Featured Tours
If you have questions or would like to schedule a trip,
please fill out the form below.
You can also text or call us at 949-939-3808.